Beauty Religion provides top-quality Sculptra aesthetic services for our clients in West Hollywood, Beverly Hills, and Los Angeles. Sculptra is used to replace lost collagen. As we age, our body's collagen production decreases and we see the development of facial wrinkles, sagging skin, loss of facial volume, as well as deep facial folds. Sculptra works to correct shallow to deep facial wrinkles and folds due to its bio-stimulatory effect on collagen. In turn, it can help provide a refined, more youthful-looking appearance. Generally, 3 injection sessions are needed over a period of 8-12 weeks to produce noticeable results that emerge subtly and can last more than 2 years. Sculptra smoothes deep lines and wrinkles and restores facial volume lost to the body's natural aging process. The treatment must be performed by specially trained medical professionals. Check out Beauty Religion's before and after photos of past clients.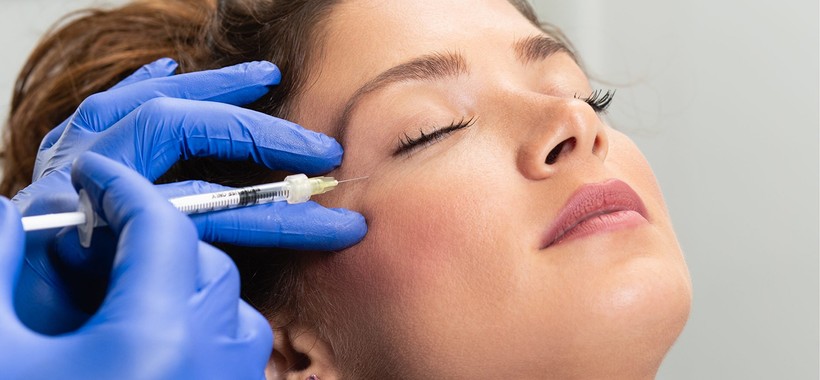 Labial Puff: A Safe Alternative To Other Forms Of Labiaplasty
Labial puff is a simple procedure that has been proven helpful in many women. Older women or women who have given birth may experience a certain laxity or deflation of the labia. Just like our facial skin wrinkles which sag with age, so do our lady parts. This can be solved non-surgically with an injection of Sculptra or Radiesse, known as a labial puff.
The procedure is non-invasive and the area will only need to be numbed slightly during the injections. A labial puff can be of great help to a woman who wants a more pleasant, youthful, and balanced look. Since the labial puff is non-invasive and uses routine injectables, it's a safe and easy alternative to other forms of labiaplasty.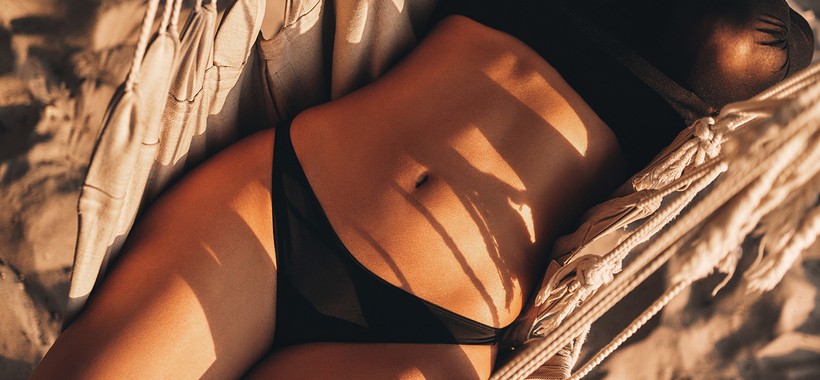 In addition to our vaginal rejuvenation and labiaplasty services, we also have the vFit Plus Female Rejuvenation and Tightening Home Device available for purchase in our online shop. The vFit vaginal rejuvenation device uses red light technology to promote improved wellness, sensation, sexual function, and, confidence from the privacy of your home.
Book a session online or contact us for further questions and concerns. We are here for you each step of the way!
Check Price