Here at Beauty Religion, we provide Radiesse treatment for our clients residing in West Hollywood, Beverly Hills, and Los Angeles area. Radiesse is an FDA-approved, next-generation dermal fillers used for the correction of facial lines and wrinkles such as nasolabial folds. Made of calcium-based microspheres suspended in a water-based gel, Radiesse is injected into the skin giving you immediate, visible improvement of folds (nasolabial and others) and wrinkles, and adding volume to sagging skin.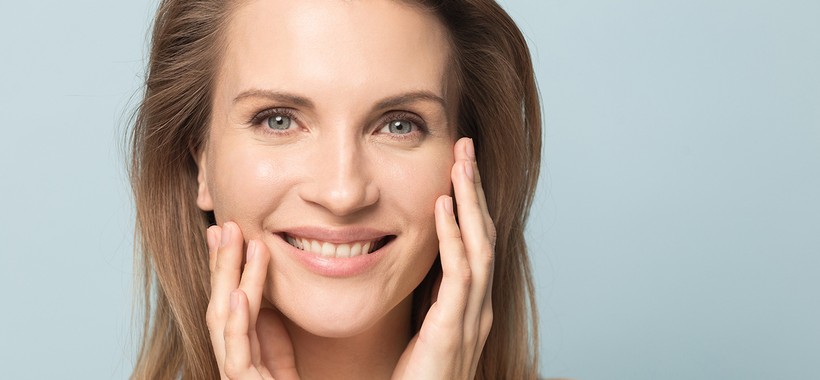 In many patients, the effects of Radiesse may last a year or more. Radiesse is a convenient treatment that stimulates the body to produce new collagen. Increased production of collagen has a plumping effect on the skin that provides youthful, smooth, relaxed, and energetic results.
Compared with other dermal fillers, Radiesse is a firmer substance that provides longer-lasting results. When treated again after 1 year, patients needed fewer products to achieve their results (i.e. with deep nasolabial folds). The correct skincare after the treatment has an invigorating effect on the results. Beauty Religion's team of dermatologist experts will consult you with all the necessary details and questions. If you are interested, give us a call or book an appointment online!
Check Price