Beauty Religion specializes in Juvederm, Voluma, and other dermal fillers. We are based in West Hollywood, but we proudly serve clients residing in Beverly Hills and all throughout Los Angeles. JUVÉDERM® is the #1 selling collection of hyaluronic acid fillers in the country. Dermal fillers are semi-permanent fillers for injections in different areas of the face and body.
Each product in the JUVÉDERM® collection of dermal fillers is meant to add volume to a different area of the facelift cheeks, smooth parentheses lines, plump the lips, etc. The results are natural-looking and long-lasting. Everyone will see the positive effects, but no one will notice there has been "something done." There are a lot of dermal fillers on the market for several face and wrinkle areas, such as JUVÉDERM®, Radiesse JUVÉDERM®, and Voluma.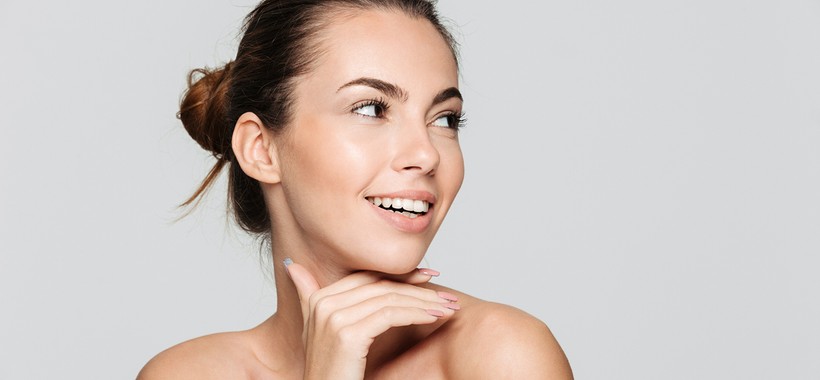 The results of JUVÉDERM® injectable gel offer a smooth natural look and feel that can last for up to one year depending on the treated area, your mimic activity, as well as other factors. As we age, the natural volume of youthful skin begins to diminish, and wrinkles and folds form. Approved by the FDA, JUVÉDERM® injectable gel restores your skin's volume and eliminates facial wrinkles and folds, like your "smile lines" or "parentheses" (nasolabial folds).
JUVÉDERM® is made of Hyaluronic acid-based fillers – a naturally occurring substance in your skin that helps to add volume and hydration. The injection process takes only about 15-20 minutes and results are immediate. To add to the benefits, there's minimum or no downtime.
For further information, contact us! book an appointment online today.
Check Price