When do we use Sclerotherapy treatment for varicose veins?
Varicose veins are veins that have become enlarged and tortuous. Besides cosmetic problems, varicose veins are often painful, especially when standing or walking. They often itch and scratching them can cause ulcers. Serious complications are rare, but many patients complain for aesthetical reasons. Some women tend to get problems with varicose veins during their pregnancy. This is often an unpleasant side-effect resulting from pregnancy and should be treated with proper care and attention.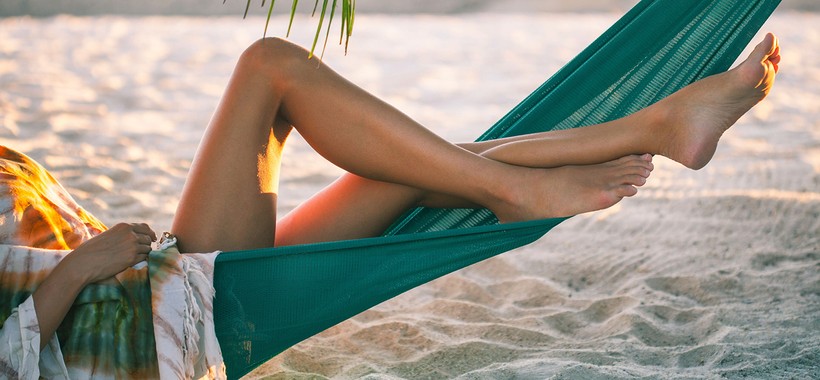 At Beauty Religion in West Hollywood, we offer effective methods of therapy for varicose veins. We provide sclerotherapy treatment for those suffering from varicose veins in West Hollywood, Beverly Hills, and Los Angeles. Non-surgical treatments include sclerotherapy, elastic stockings, elevating the legs, and exercise. Sclerotherapy is a microinjection procedure that needs no pain medication or surgery.
Abnormal veins are treated by injecting a solution called a sclerosant, sealing the vein off from the rest of the vein network in your leg, allowing the body to naturally redirect the blood flow in a healthy way.
Our experienced team of cosmetology experts is happy to offer you profound consultation and find a suitable solution for your needs. Make use of our long-term expertise and schedule an appointment at Beauty Religion in West Hollywood. Or give us a call if you have any questions.
Check Price