Beauty Religion offers our patients the incredible vampire facial with microneedling treatment. We are a premier medical spa based in West Hollywood, but we proudly serve clients residing in Beverly Hills and Los Angeles. PRP Therapy stands for Platelet Rich Plasma Therapy, which helps accelerate the healing process of injured tissues and ensures the best possible patient outcome. Used with microneedling, PRP Therapy is a revolutionary new treatment providing amazing results in many areas.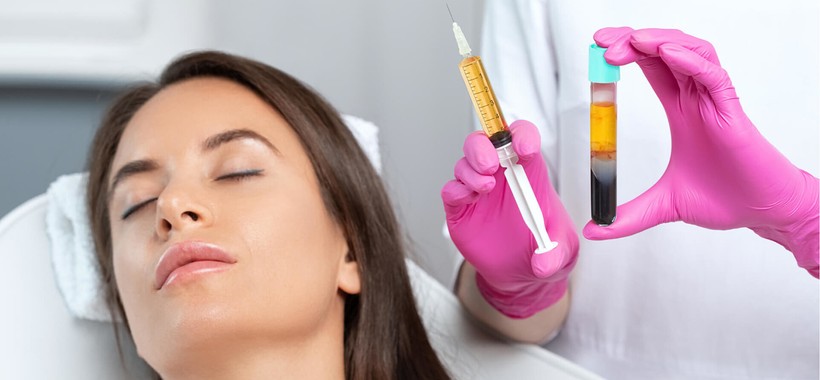 PRF & PRP also serves as a natural autologous filler for patients who don't desire to use a regular derma filler.
Beauty Religion offers PRP & PRF with microneedling PRF stands for Platelet Rich Fibrin, and it rejuvenates your skin by stimulating cell renewal and increasing the production of collagen and elastin.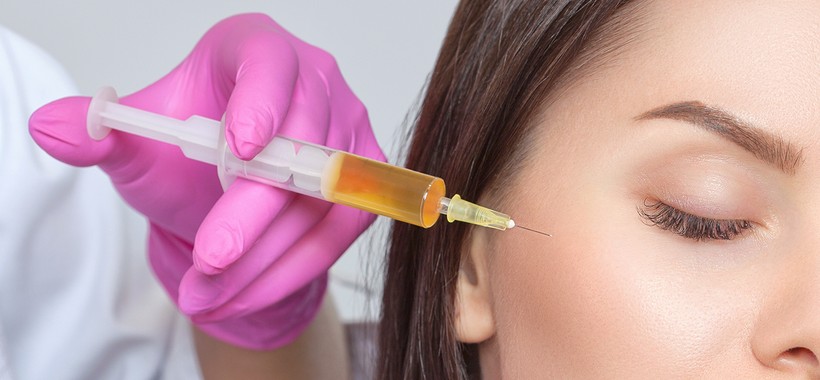 We also offer Scarlet SRF microneedling as another skin tightening service. The Scarlet SRF uses short-pulse radio frequency (SRF) with microneedling to increase the firmness of your skin and decrease the appearance of aging skin. To find out which method is best for you, call our specialists to learn more.
Check Price