Beauty Religion, a Los Angeles beauty, and medical spa offer a new anti-aging treatment: the exosome facial. An exosome is an extracellular vesicle that serves as a mode of communication between your cells. When your skin tissue ages, the exosome signals the cells to repair and regenerate your old cells. We use exosomes in conjunction with stem cell therapy to enhance the healing benefits of stem cells.
Exosomes contain potent growth factors that facilitate and promote new collagen growth more than PRP/PRF, thus they stimulate more effective results when micro-needled into the skin.
Our facial treatment typically involves micro-needling in order to properly infuse the exosomes. This provides systemic rejuvenation which allows your cells to heal better and quicker. The results from the micro-needling give off a regenerative effect that leaves your complexion dewy and vibrant.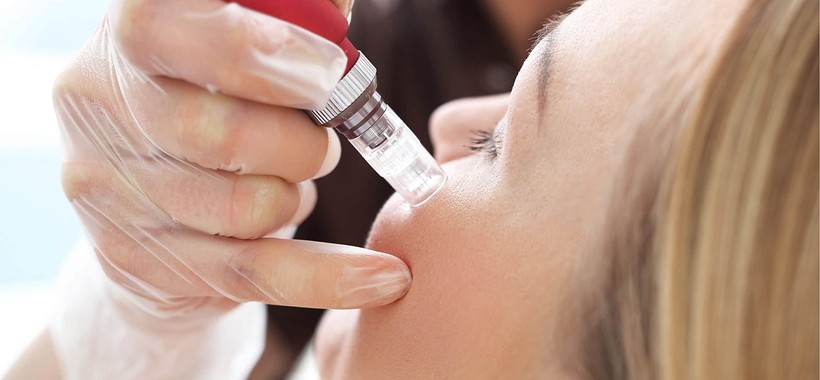 Skin Rejuvenation Treatments Using the Power of Exosomes
Beauty Religion provides a variety of treatments for skin rejuvenation that utilize exosomes. We offer our very own Exosomes Youth Elixir procedure. Our Youth Elixir is a 5 mL solution that contains 5 billion exosomes. The Youth Elixir can be used on your face, neck, chest, hands, and even your private area. If you choose to do our youth elixir procedure, our staff of trained professionals can micro-needling the solution into your skin.
Using exosomes for cell rejuvenation is the future of anti-aging facial treatments. That's why we offer our assortment of advanced techniques and treatments at Beauty Religion. Contact us today to schedule a consultation.
Check Price